Introduction
If you want to make some music on your phone and don't know where to start then try my free app Seed:Loops . It's a beginner friendly, easy to use, fun mobile app. It is not a DAW (Digital Audio Workstation) with a steep learning curve requiring knowledge of music theory.
You can have a full track composed in minutes, here's how it works.
Seeds
Start by entering a number. This number is called a SEED which is the basis for the track generation.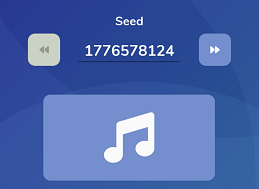 Loops
Two LOOPS are composed automatically - a drum loop and a chord progression.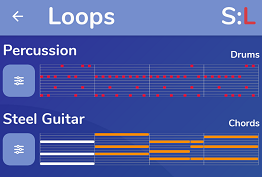 You can add additional melodies, basslines, arpeggios (broken chords) and pads at the touch of a button, tweaking the various attributes of the loop with sliders and switches. Your hear your changes when the next note plays.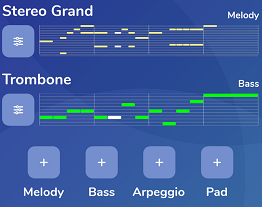 Arrangement
As you build up your loops a random arrangement is composed for you. Amend this as you see fit to create your final track.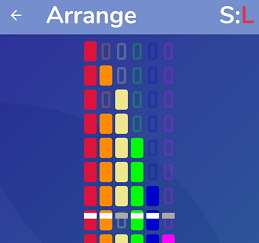 Screenshots don't do it justice so take a look at this YouTube Video to see it in action.
Saving
The app is free to download. There are no in app purchases and only one video ad if you decide to save the track to an ogg file. If you don't consent to ads this feature is disabled, otherwise all features are completely unlocked.
Download
Seed:Loops is available on Android from Google Play .